Inspected Once, Inspected Right®
At Signature, we know that the excitement generated by a brief house tour, or the ongoing responsibilities of a daily life lived in the same place for years, can sometimes make it easy to miss potential problems. That's why Signature Property Inspections does what we do.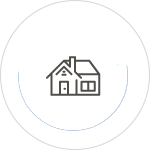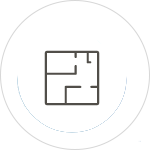 New Construction Residential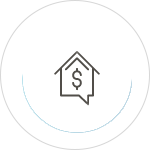 Move-In Certified Seller's Inspection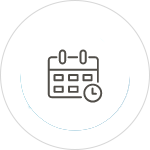 Annual Home Maintenance Inspection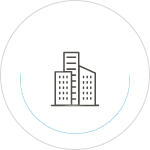 Commercial Property Inspections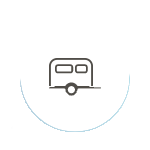 Mobile/
Manufactured

Home Inspections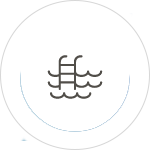 Family Focused & Trustworthy
Owned and operated by Jacob Freeman, Signature has conducted hundreds of home inspections each year since 2009 for customers just like you. We feel proud and privileged to provide the residents of the greater Bakersfield area with current and detailed information to assure that your homes are ready when you are, so that you can move into a new chapter of your life securely, safely and confident about the choices you've made.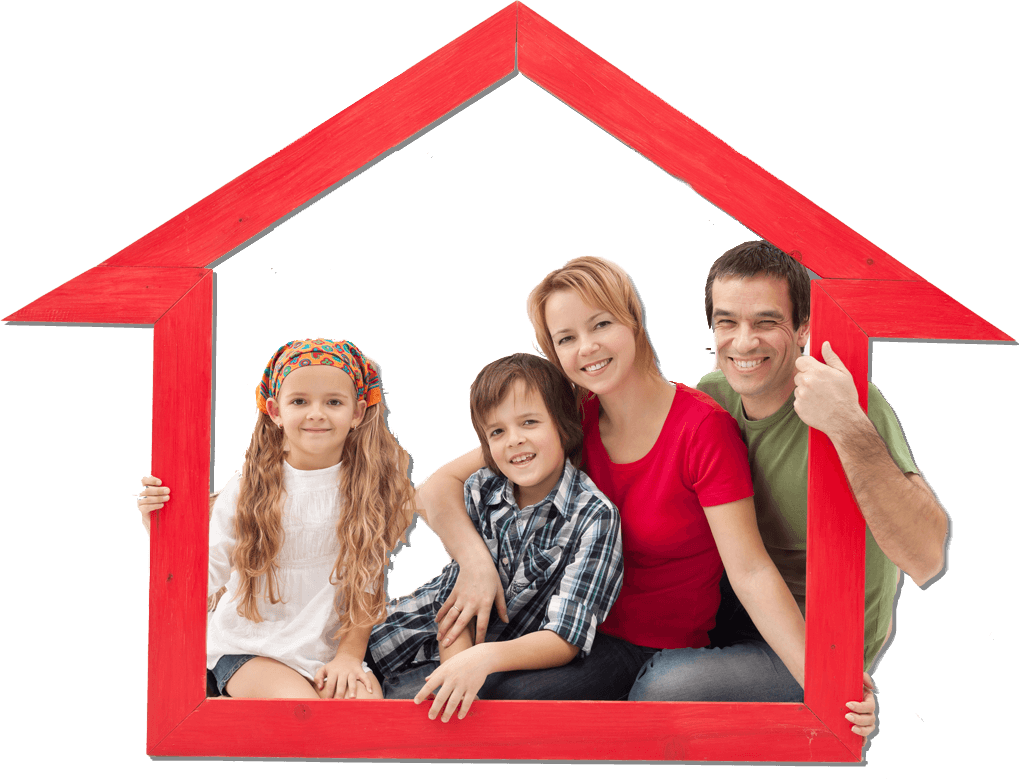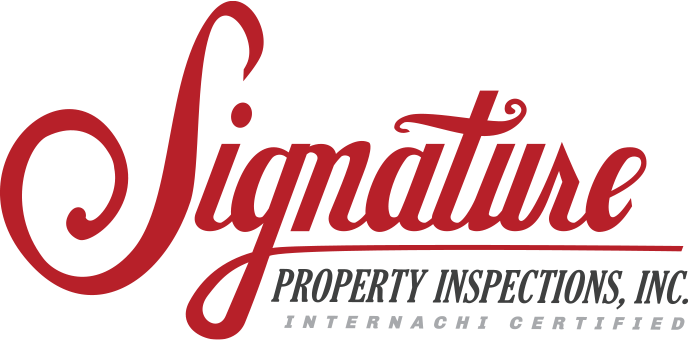 VIEW YOUR INSPECTION
Saving Time and Money
A Signature home inspection is an objective, visual examination of a home's structure, electrical and mechanical systems. The digital report that follows details anything we observe during the inspection, and suggests what, if any, action should be taken and which trades or professionals should be consulted to address the concern.
Whether you're buying or selling, a Signature home inspection can help you save time and money.
If you are buying a home, our inspection allows you to learn about any problem areas and consider your options before you make the purchase.  
If you are selling a home, a professional home inspection gives you all the information you need on the strengths and weaknesses of your home, and what your best options are, which can help you throughout the negotiation process.
Quick, Detailed Reports
Within 24 hours, Signature Property Inspections customers receive a detailed, easy to understand digital report that can be viewed on any computer or mobile device. The report includes photos that support any inspection findings, and an online Create Request List (CRL) feature that allows you to create a list of any issues that need to be addressed. The list can then be easily shared with other involved parties to help the negotiation process on track. It can also be used for your own home improvement lists.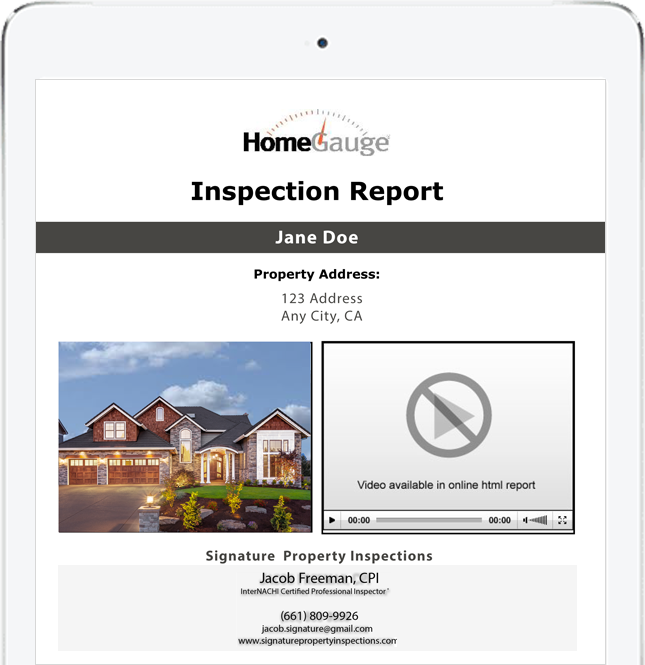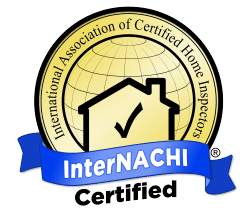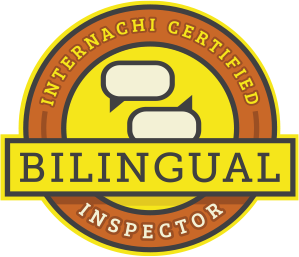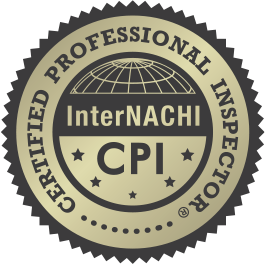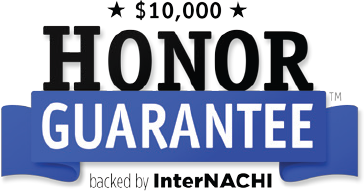 Request to schedule your Home Inspection today and be one step closer to peace of mind and a smooth transaction process.
Contact Us:

  Email: jacob.signature@gmail.com

   Call: 661-809-9926
General Home Inspections

New Construction Residential

Move-In Certified Seller's Inspection

Annual Home Maintenance Inspection

Commercial Property Inspections

Mobile/Manufactured Home Inspections

Pool and Spa Inspections