About Signature Inspections
Certified & Accurate Home Inspections
At Signature Property Inspections, we have the hands-on knowledge to spot problems with materials, installation and workmanship that other inspectors might miss. We follow the Standards of Practice of the International Association of Certified Home Inspectors, or InterNACHI, which ensures that you receive a detailed and accurate home inspection. We also adhere to a strict Code of Ethics in order to ensure that our customers' interests are at the forefront of our business.
Signature's inspectors have more than 20 years of experience in the construction industry. All inspectors have a background in general construction and construction management, while owner Jacob Freeman also specializes in electrical systems.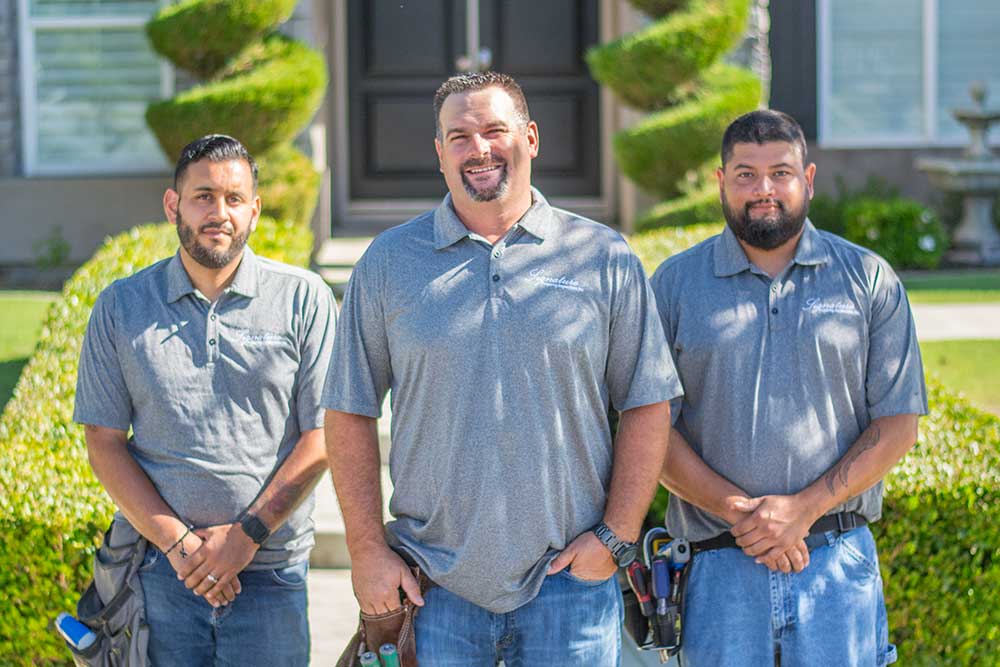 Respect for Hard Work
Jacob and his wife Brynn, who helps manage the business, are Bakersfield natives. They pride themselves on creating a family atmosphere where hard work is expected and respected, because a thorough inspection ultimately depends heavily on the individual inspector's own effort. Since opening the business nearly a decade ago, Signature has continued to grow steadily from a few hundred inspections a year to more than 1,000 inspections last year.
Signature inspectors take pride in being reliable, trustworthy and punctual. Friendly, personal service is guaranteed. Customers are encouraged to attend the inspection, or at least arrive before the end of the inspection, so that we can describe our process, explain our findings, point out important maintenance items, and answer all your questions. Once you receive the digital report, Signature encourages you to contact your inspector any time you have a question or concern.
Signature Discounts
Signature Property Inspections is honored to offer discounts to public servants, military personnel and first responders and is a participating member of the Homes for Heroes program, the largest nationwide network of affiliate real estate specialists and local business affiliates. Homes for Heroes is committed to helping the heroes of our nation – firefighters, law enforcement, military, EMS, healthcare workers and teachers – save on homes and on everyday home-related purchases.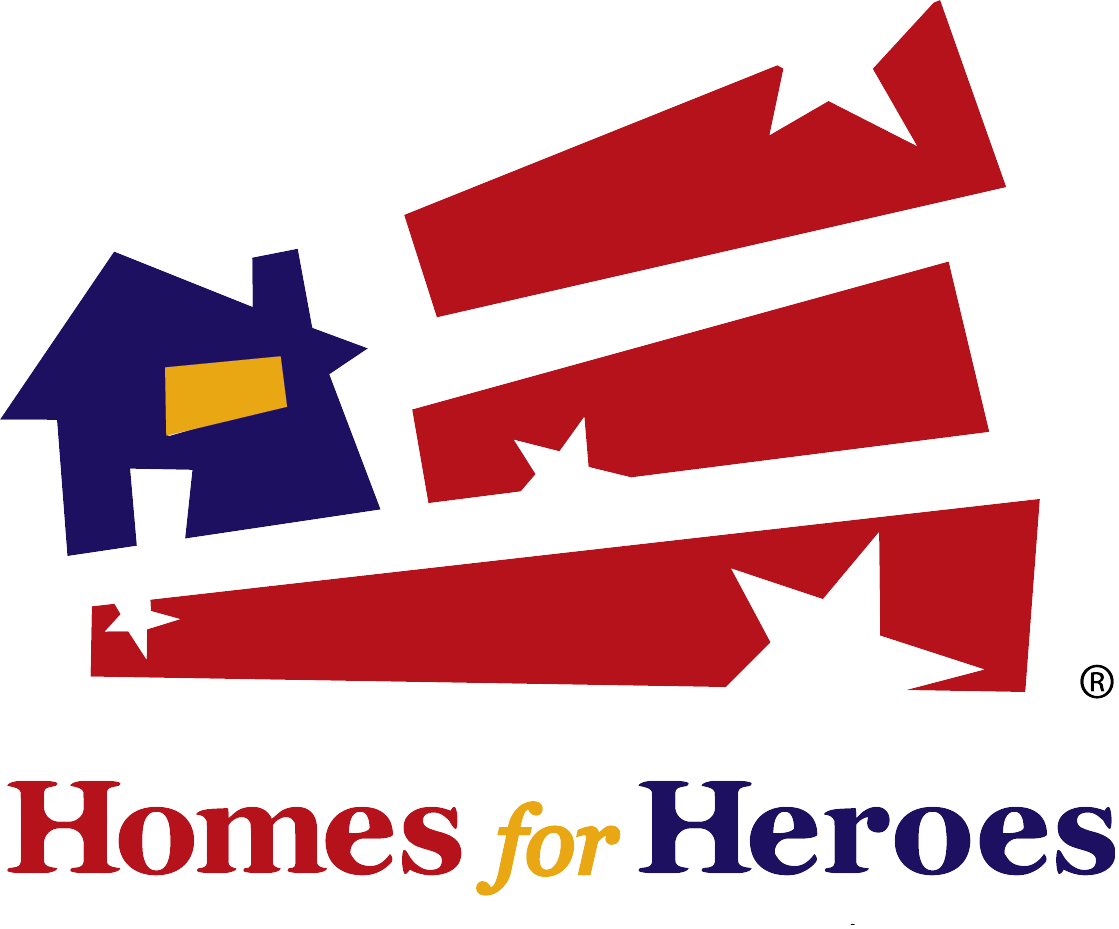 Proudly Serving Kern County
Signature provides inspections not only in Bakersfield, but throughout Kern County, including towns and cities like Taft, Tehachapi, Arvin and others. If regular business hours aren't easy for you, Signature will gladly schedule your inspection in the evening or on weekends.
Contact Us:

  Email: jacob.signature@gmail.com

   Call: 661-809-9926
General Home Inspections

New Construction Residential

Move-In Certified Seller's Inspection

Annual Home Maintenance Inspection

Commercial Property Inspections

Mobile/Manufactured Home Inspections

Pool and Spa Inspections